If you are looking for a church that looks like you, then look no further! We are the face of Augusta. Windsor Spring is a unique blend of races, cultures, and backgrounds, all worshipping and serving the Lord together. We hope that you will choose to worship with us.
God has placed Windsor Spring Baptist Church in Augusta to be a light for this city. It is our desire to present Jesus Christ to those in Augusta and the surrounding areas. Only He can change your life and give you the hope of eternal life when you die.
Announcements
Dec 13th @ 8:30 AM Men's Prayer Breakfast
Dec 14th after AM svc WOM Bake Sale for Lottie Moon
Dec 14th @ 5:30 PM Business Meeting
Dec 20th @ 9:00 AM Helping Hands Ministry
Dec 21st @ 5:30 PM WAM Kid's present "Star of Wonder"
Dec 24th @ 6:00 PM Christmas Eve Service
Dec 25th Celebrate the Birth of Christ with your family! (Read Luke 2)
Dec 31st @10:45-12:15 Watchnight Service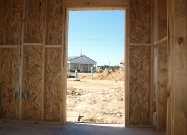 Mark your calendar and planto join us for
WAM Children's Choir presents…
Star of Wonder
A Children's Christmas Musical of Hope
Sunday, December 21st @ 5:30pm. We will have a time of fellowship after the musical in the Family Life Center. Please sign up at the Welcome Center to bring one or two of your favorite finger foods to share. Be sure to invite your friends and family.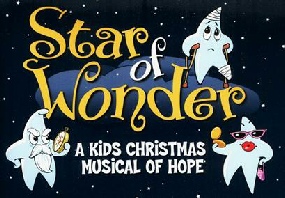 Men's Prayer Breakfast
Saturday, December 13th @ 8:30am
All men are invited to join us for a great time of fellowship, a hearty breakfast and inspiration from God's word. Be sure to bring a friend, neighbor or co-worker and join us.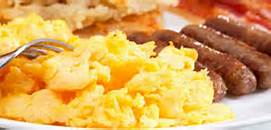 Merry CHRISTmas
Do you know the real Christmas story?
Celebrate the birth of the Savior this year.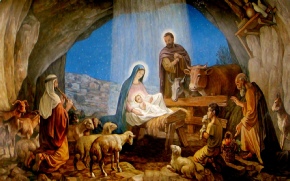 Lottie Moon Christmas Offering
The Bible tells us in Deuteronomy 16:17, "Everyone must appear with a gift suited to his means, according to the blessing the Lord your God has given you" (HCSB). As followers of Christ, we are called to give of the blessings we have received to bless others. When we give to the Lottie Moon Christmas Offering, we are helping send and support our missionaries who share Christ's love with the lost and hurting. One hundred percent of the offering is used in this one sacred effort.
PLEASE GIVE GENEROUSLY!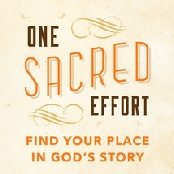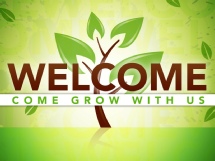 God is good, all the time!
He has answered prayers and provided us with a new facility to use for His glory.
Please come and worship with us.
ALL are Welcome!
SUNDAYS
9:30 AM Sunday School
11:00 AM Worship Service
4:30 PM Discipleship Training
5:30 PM Worship Service
Nursery, & TeamKIDs (3-5yrs)
WEDNESDAYS
6:30 PM Discipleship Trg/Outreach/Prayer Meeting
6:30 PM Preschool Ministry-(Babies-Kindergarten)
6:30 PM TeamKIDs (1st-6th Grade)
6:30 PM The Pursuit-Student Ministry-(7th-12th Grade)